Scott Friday, your namesake pooped in his kennel...
Dogs should not be pooping in the house, let alone their kennel. Rule of thumb: take the dogs age in months and add 1 - that's how often they can hold their pee/poop. So 2 months + 1 = 3 hours.  3 months + 1 = 4 hours. Take the dog out every X hours. S/he will let you know at night if they have to pee/poop by whining. As soon as they start, take them out let them do their business and give...
Comic Store Unveils Newest Street in Worcester,...
dcwomenkickingass: One day as Ken Carson was driving around he began wondering how hard it would be to rename the street next to the shop he manages, That's Entertainment, in Worcester, Mass. "I asked a friend and he said it wouldn't be too hard." But what to name it? "It could be Della Street from Perry Mason or Margo Lane who was the girl friend of the Shadow. But then I thought, well Lois...
The music or the misery: misandry isn't real,... →
riotrite: I'm a guy, and I need feminism. Not "men's rights." Feminism. Here is why. Everything that MRAs talk about that men can't do or are socially punished for arise directly and immediately from misogyny. Not "misandry." Misogyny. Whether I am expressing my emotions, playing with…
WIL WHEATON dot TUMBLR: Mirror of "Mind The... →
wilwheaton: I'm just making a mirror of the blog post at The Phoenix, because their server is melting at the moment: Mind The Binder Published Oct 16 2012, 10:46 PM by David S. Bernstein Hey, I know about that binder! And guess what — Mitt Romney was lying about it. From the rush…
"Cutting PBS support (0.012%) to help balance the federal budget is like deleting..."
– — Neil deGrasse Tyson (seen on Reddit) Posted without comment.
Watch
Via Con Me by Paolo Conte. I love him because he sounds gravely and looks like a longshoreman.
Being Liberal: A letter to Ann Romney…from Duchess... →
beingliberal: This text is retrieved from the guts of the Web as it appears that the original post from the blog of Duchess St. Rollins just disappeared… This is also a good reminder that ANYTHING posted on the Web starts the life of it's own. The Web never forgets. (Original: …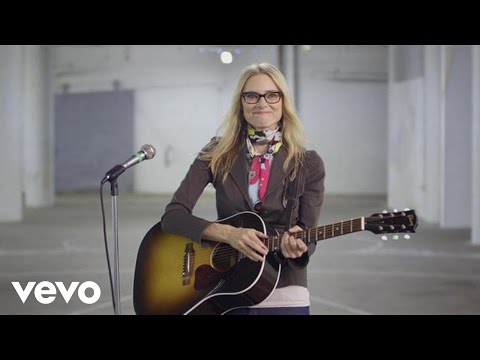 APE IN A CAPE: Today Was My Anniversary. →
gailsimone: I met my lovely husband when I had just turned fifteen. We lived in separate towns, we went to separate schools. But there was no doubt. He was my sweetheart. We struggled to see each other when we could, we ran up outrageous phone bills. I moved further away and that made it more difficult…
1 tag